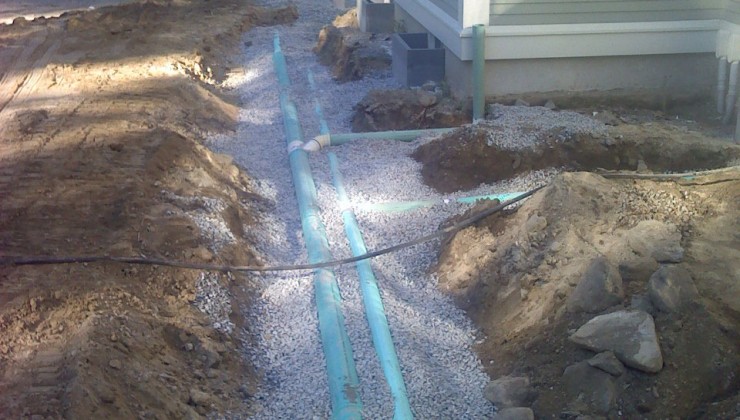 Drainage
We have the solution to your water drainage problems.
Good drainage is the foundation of a great landscape. With a combination of underground drainage and proper site grading we can help manage your ground water, stabilize water runoff and minimize soil erosion.
When it comes to your drainage, we are here to provide you with professional solutions. Maximize the efficiency of your drainage system and manage your groundwater effectively with the help of Milestone's drainage services.